Our popular science book 'Hersenwerk' has been published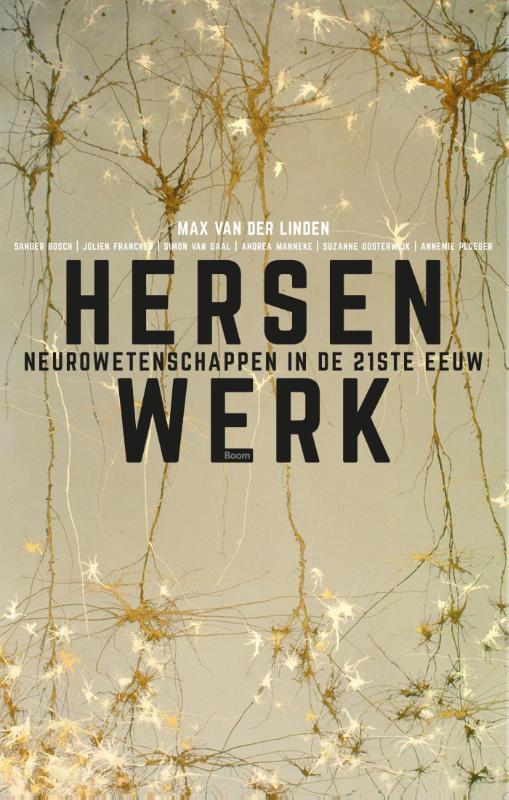 Max van der Linden, my colleague in the honours program of Psychology at the University of Amsterdam, took the initiative for a popular science book titled 'Hersenwerk: Neurowetenschappen in de 21ste eeuw' (Brainwork: Neuroscience in the 21st century).
Together with several young specialists in the fields of evolution, memory, consciousness, etc. we wrote a comprehensive overview of state-of-the-art neuroscience, accessible for a lay audience.
I contributed to the chapters on visual perception, language, and the acting person.