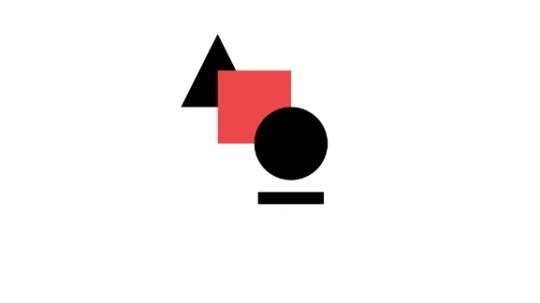 I am invited to join the Brainwash Academy, an initiative of Human and The School of Life. The academy consists of philosophers, scientists, journalists, comedians and writers. Via this 'daily platform for unexpected ideas' a new generation of thinkers will provide novel, nuanced and multi-faceted insights for today's real-world problems.
Brainwash can be found online, on NPO Radio 1 and on television via NPO 2. Festivals are organized as well.
In an item during the radio broadcast of Brainwash Summer Radio in the night of July 28 and 29 (00:00-02:00), I will explain why and how the book 'The birth of the clinic' of the french philosopher Foucault has changed my thinking. Here you can find the podcast of the episode.
Earlier, I wrote a commentary explaining the power of framing in the refugee crisis.