Public lecture on 'Philosophy of daily life' at Stofnest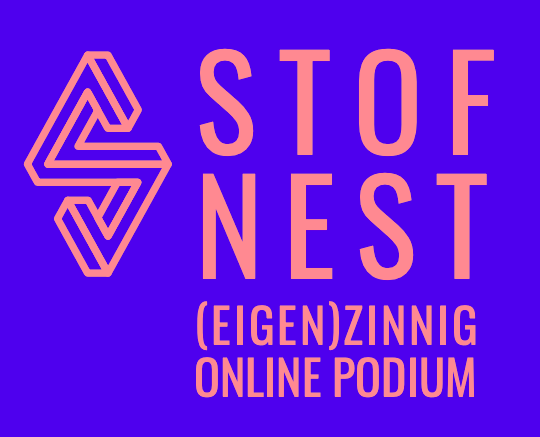 On May 20, I will be giving a public lecture on 'Philosophy of daily life' at the new online platform Stofnest. Stofnest is an online venue for live programs on science and culture.
In my talk I will demonstrate how definitions of fundamental, daily life concepts change as a result of science and technology. The talk will be in Dutch and broadcast via Zoom. Buy your tickets (6 euro) at the Stofnest website.
In deze lezing gaan we niet op zoek naar 'de cijfers achter', maar naar 'de definities achter' het nieuws. Veel van onze alledaagse concepten, zoals 'gezond', 'volwassen', of 'ADHD' lijken vanzelfsprekend en onveranderlijk. In werkelijkheid krijgen ze een nieuwe betekenis onder invloed van wetenschappelijke inzichten en voortschrijdende technologie. Door met een filosofische blik naar empirisch onderzoek te kijken, zullen verborgen keuzes zichtbaar worden die bepalend zijn voor ons dagelijks leven.