Reviews and discussions Hersenwerk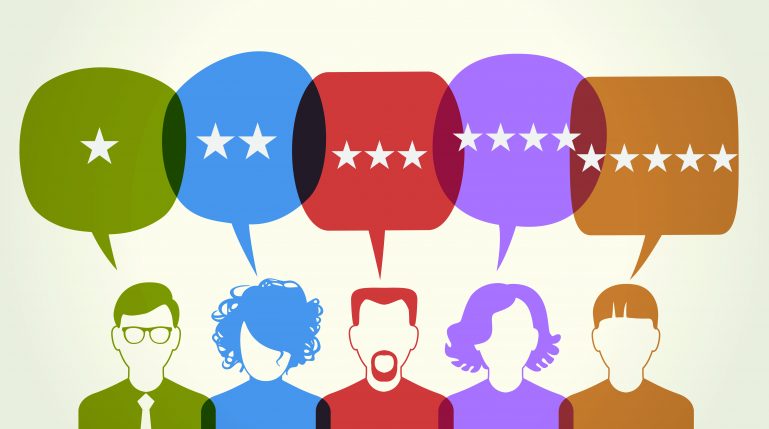 The book that I have written together with Max van der Linden and other colleagues, Hersenwerk, has been reviewed and discussed by several magazines. Some quotes can be found on the website of Boom press:
'Hersenwerk biedt een goede balans tussen informeren en entertainen, mede door de klare taal en – ongetwijfeld – door de professionaliteit van de schrijvers en hoge betrokkenheid bij dit thema.' (Balans Magazine)
'Geweldig dat een groep jonge hersenonderzoekers een boek schrijft dat de moeilijkheden en onzekerheden van hun werk laat zien. Goed tegenwicht tegen de vele populariserende hersenboeken met veel te grote claims die ook niet worden verantwoord.' (Trudy Dehue, emeritus professor history and sociology of science)
Berend Olivier (emeritus professor Pharmacology) wrote a lengthy review in Neuropraxis and high school teachers discussed the book in their magazine section titled 'Leesclub' and evaluated its value for the classroom.